So I've seen Char's Counterattack a number of times and had always wondered something.
Is the Alpha Azieru an upgrade of the Neue Ziel?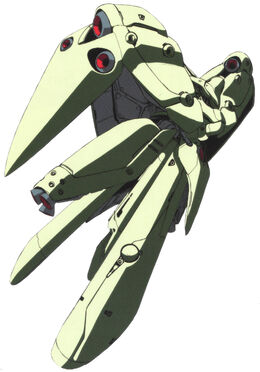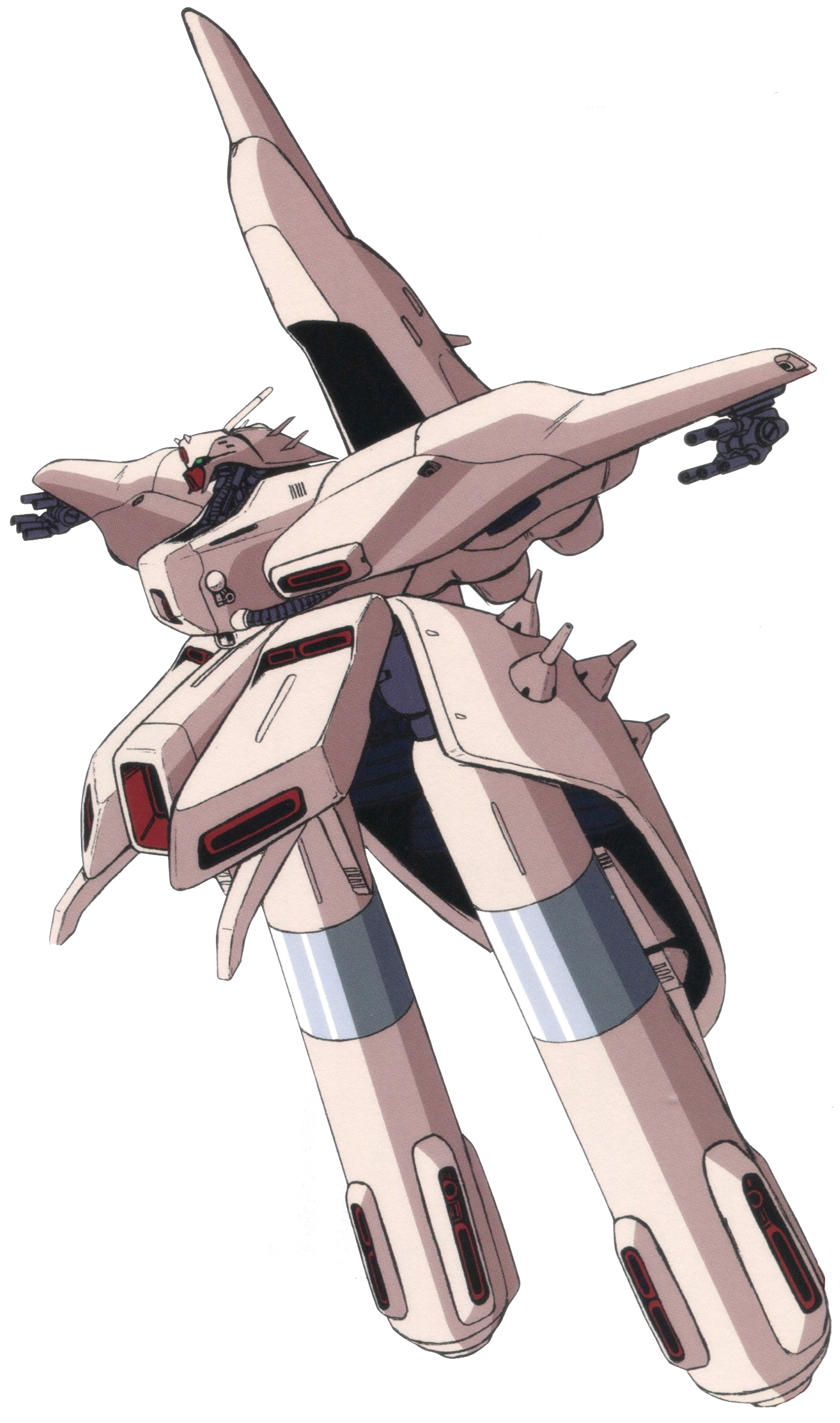 They're models are very similar, they're both associated with a Zeon, and they both kick ass..However, I'm no expert and I'm wondering if anyone could clarify it. It would make a sensible upgrade, adding the funnels, only thing is that it dishes out the I-field barrier.



Posts

: 55


Join date

: 2011-05-28



In short, it's not. The Alpha Azeiru is also a newtype-only mobile suit. If you wanted a straight upgrade, the closest you'd get was the Neue Ziel II.



Posts

: 41


Join date

: 2011-05-31



Like Phillip said, there was a Neue Ziel II that was tested by Char Azanable himself.
However, I find some certain similarities when comparing the armaments of the Alpha Azieru and Neue Ziel II.This is straight from Gundam Wiki:
Alpha Zieru:
2 x 2-barrel Vulcan Gun
Mega Particle Gun
2 x Wire-guided Psycommu Mega Arm
5 x Beam Gun
9 x Funnel
Neue Ziel II:
2 x Heavy claw arm
Mega particle gun/beam saber
2 x 80mm vulcan gun
6 x Missile launcher
I-field barrier generator
Unknown x funnel
The two mobile armors resort to only having two main arms (instead of the Neue Ziel's sub arms), both added vulcan guns, and both added funnels. Although it is really close in saying that it could be an upgrade of the Neue Ziel II, I would have to go with Phillip on this. If anything though I think the construction of the Alpha Azieru had to be heavily influenced by the Neue Ziel and Neue Ziel II.



Posts

: 20


Join date

: 2011-06-26



It is and it isn't. The Alpha Azieru is related to the Neue Ziel, but comes from a different direction of development.
Let's have a little history lesson:
Both the Neue Ziel and the Alpha Azieru share a common ancestor in the
Zero Ze Aru
(aka Zero The R). It appears in the manga Char's Deleted Affair, which covers the Red Comet's stay in Axis after the One Year War. Notably, this contains an I-Field and was also classified as a Newtype-Use Mobile Armor.
It's easy to see how this red armor is related to the Neue Ziel, which Axis would develop just a few years later. However the Alpha Azieru has some other influences.
The Alpha Azieru is a direct descendant of the
Psyco Doga
(right), which was developed alongside the
Jagd Doga
(left), which both were projects to produce newtype-use Mobile Suits and Armors. While the Jagd appears in Char's Counterattack, the Psyco was in the Mobile Suit Varations that accompanied it. If you look closely, you can see how the Azieru is clearly similar to the Psyco Doga, which is in turn similar to the Jagd Doga, which in turn was derived from the Geara Doga, the Zaku clone of the time.
Another thing to note is that the Psyco Doga has an I-field, despite the Azieru not having one.
Meanwhile, there is the Neue Ziel II, which without a doubt is a direct descendant of the Neue Ziel. It has an I-field, and a lot of things expected of a Neue Ziel descendant, but it also has funnels, making it a Newtype weapon while it's parent Mobile Armor was not. I guess Zeon engineers just love funnels. This thing has only appeared in SD Gundam G Generation games, which has a lot of upgraded/derivative suits and armors that don't appear elsewhere, such as a Mass Production version of the Big Zam.



Posts

: 46


Join date

: 2011-06-01



I can really see how it came from the Psycho Doga. I also find the similarities in weapons between the Neue Ziel and Azieru to be pretty interesting. So I wonder if Hippo will give me the Neue Ziel II then when it's time to upgrade.

I don't know why but I have always been more fond of mobile armors in the UC universe then mobile suits. I mean come on...

Apsalus...

Neue Ziel...

Rafflesia!...



Posts

: 55


Join date

: 2011-05-28



Yeah, the Mobile Armors are pretty great. Especially when they don't rely on funnels. My favorite one will always be the Big Zam.



Posts

: 46


Join date

: 2011-06-01




---
Permissions in this forum:
You
cannot
reply to topics in this forum